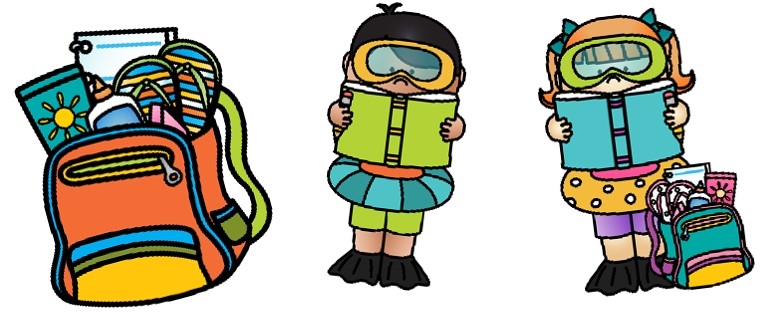 Dear Bluebird Families, I hope you can take a few minutes to check out these summer resources, print and hang a few on the fridge to reference, and talk with your child about what simple reading and learning activities . . .
A Reading and Math Help Program
Title I is the nation's largest federal assistance program for schools. The goal of Title I is to help every child get a high-quality education. Title I resources are directed toward students who need additional help in reading or math. . . .