CNA Class Offered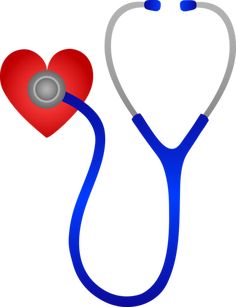 Hutchinson Community College is offering a CNA class. This is a 4.5 credit hour course that, upon completion, will qualify you for a CNA certificate.
Bethesda Home, Goessel
June 3 – July 1, 2019
Monday, Wednesday, Thursday & Friday
7:00am-12:30pm
Clinicals:
June 27 ~ 7:00am-3:00pm
June 28,29, & July 1 ~ 6:00am-4:30pm
For additional information on this class and others offered, please check our web site at www.hutchcc.edu/hct or contact us at one of the facilities listed below.
Hutchinson: 620-665-4948
McPherson: 620-245-0202
Newton: 316-283-7000
**Students must be certified in Basic Life Support CPR to take State Boards**