Mr. Hoopes' Teacher Page

Mr. Hoopes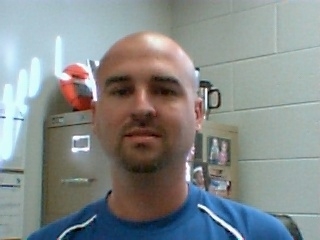 Contact Information
Phone: 620-367-2242
E-mail:hoopesr@usd411.org
What I do...
High School Interrelated Teacher
Head High School Girls Basketball Coach
Assistant Jr. High Football Coach
Concessions Manager
Technology Assistant
Kansas Basketball Coaches Association 1A Representative
About me...
My wife Jessica and I currently live in Newton. We have two daughters, Braylyn, who is in 5th grade this year, and Daytona, who turned five this summer. I grew up in Anthony, Ks. and graduated from Chaparral High School in 1999. In 2003 I earned my Bachelors Degree in Health Management and a Teaching Endorsement from Bethel College. After working in the Moundridge District for a few years and at Prairie View in Newton, I came to Goessel, and have now been here for 12 years. Goessel is a great community and a great place to work!
Purchase my books!
Mental Imagery and Free Throws
Ho, Ho, Reeve, It Must Be Christmas Eve